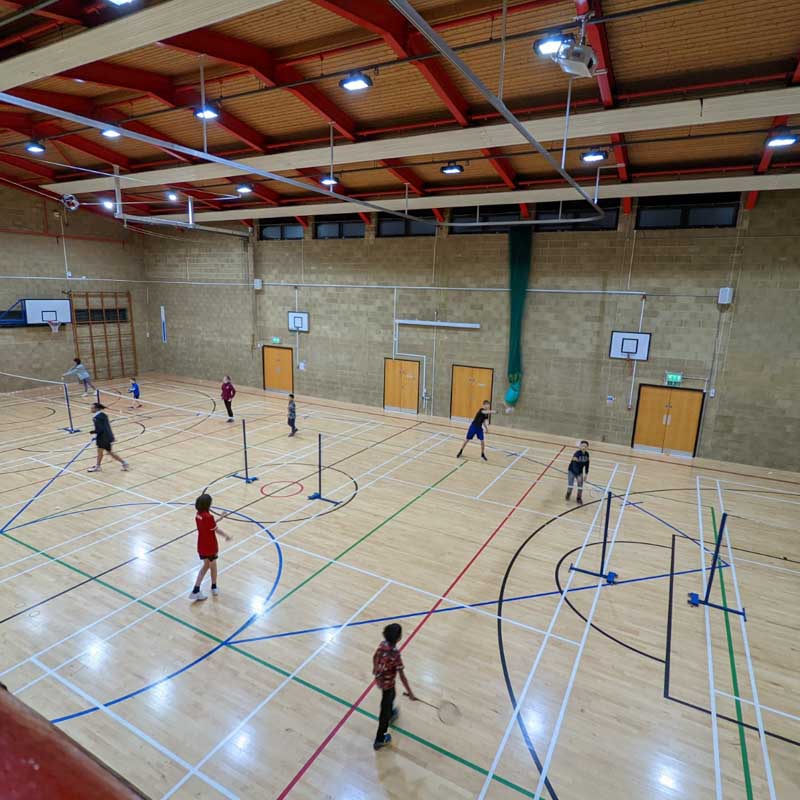 DETAILS
Our junior coaching sessions cater for ages between 6-16 and are run by fully our team of qualified Badminton England coaches. We have clubs at various locations in Hertfordshire on weekdays after school for all abilities and through the day on Sundays in St Albans.
If you have a child who is interested in joining us, please drop Keith an email on keith@abbeybc.org.
To view our current sessions, please visit our SESSIONS page.
LEAGUE MATCHES
Details of the next league will be posted here when details become availble. If you have any queries, please contact Keith  keith@abbeybc.org.
Abbey A team – League A match dates:
Abbey B team – League C match dates:
I love going to badminton club! I have been going since I was 8 years old. It's been great for my fitness, learning new skills and making new friends. The coaches are really nice and make the sessions fun even though it's quite hard work sometimes. I always come home feeling like I've had a good work out and had fun!