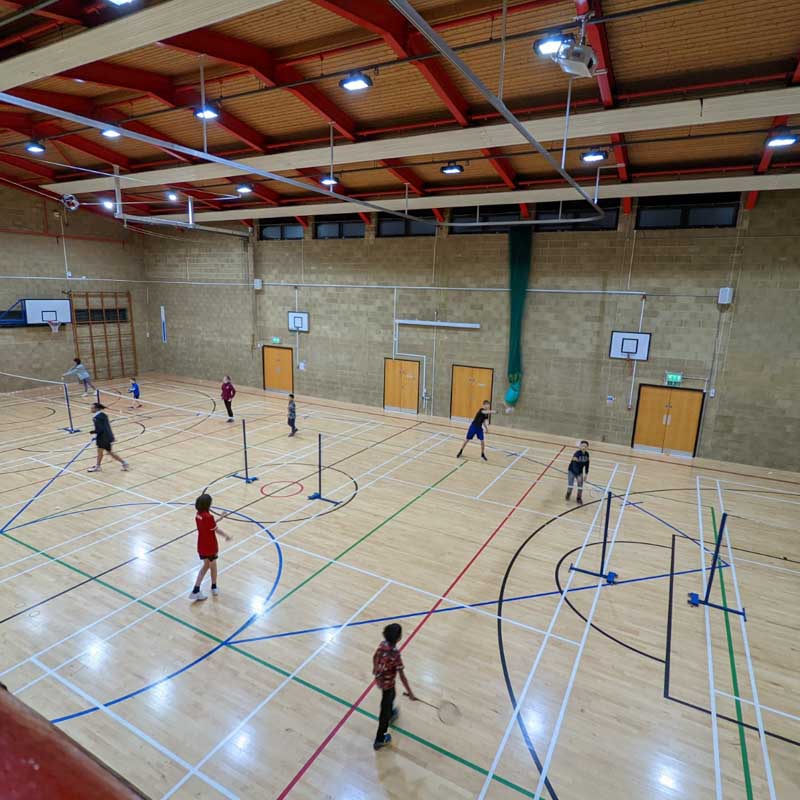 Our junior sessions cater for ages between 6-16 and are run by our team of qualified Badminton England coaches. We have clubs at various locations in Hertfordshire.
If you have any questions about which session to join, please drop Keith an email on keith@abbeybc.org.
New booking system – instructions:
Find the session you are interested in.
Click REGISTER & BOOK to register.
You will get a verification email from LoveAdmin (please check Junk folders).
Book on!
Bushey (MONDAYS & TUESDAYS)
Croxley Green (THURSDAYS)
St Albans (TUESDAYS, FRIDAYS & SUNDAYS)
LEAGUE MATCH DATES
Please contact Keith  keith@abbeybc.org if your child would like to be considered to play (your child does not need to be available on all dates).
AYLESBURY LEAGUE
Abbey A team – League A
02/10/22
27/11/22
05/02/23
05/03/23
30/04/23
Abbey B team – League C
09/10/22
04/12/22
11/12/22
15/01/23
29/01/23
SMASHIT LEAGUE
26/11/2022

28/01/2023

25/03/2023

Final 2 teams play in the final on 20/05/2023
I love going to badminton club! I have been going since I was 8 years old. It's been great for my fitness, learning new skills and making new friends. The coaches are really nice and make the sessions fun even though it's quite hard work sometimes. I always come home feeling like I've had a good work out and had fun!