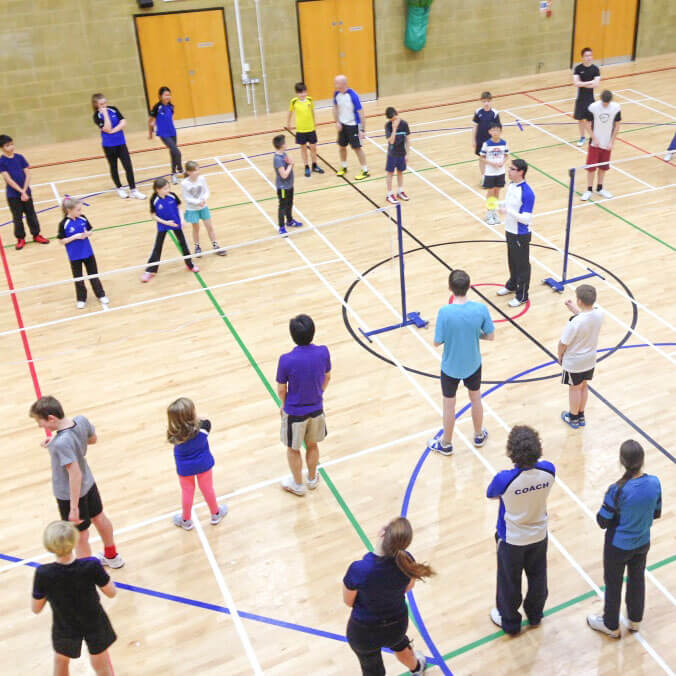 DETAILS
All our junior sessions are run by qualified coaches. We offer a fun and friendly environment to learn badminton and make friends. Our children range from total beginners to established club/county players. Some of our children have been with us from the start, which we feel shows how fun the club is.
SESSION TIMES
Sundays 1-3pm
Sundays 3-5pm
FEES
£100 per term
Payable at the start of term in full (or £50 per half term)
Click here for term dates
Please contact us for payment options
If you are interested in joining us, please complete the ENQUIRY FORM and we will be in touch as soon as a place comes up!
LEAGUE 2019/20
We have entered 2 teams into the Aylesbury League. This is a fun way to get into competitive badminton with no pressure. If your child would like to take part or if you have any questions, please contact Keith  keith@abbeybc.org.
Abbey A team – League A match dates:
Sunday 29th September
Sunday 10th November
Sunday 12th January
Sunday 15th March
Sunday 29th March
Abbey B team – League C match dates:
Sunday 22nd September
Sunday 20th October
Sunday 19th January
Sunday 1st March
Sunday 3rd May
I love going to badminton club! I have been going since I was 8 years old. It's been great for my fitness, learning new skills and making new friends. The coaches are really nice and make the sessions fun even though it's quite hard work sometimes. I always come home feeling like I've had a good work out and had fun!