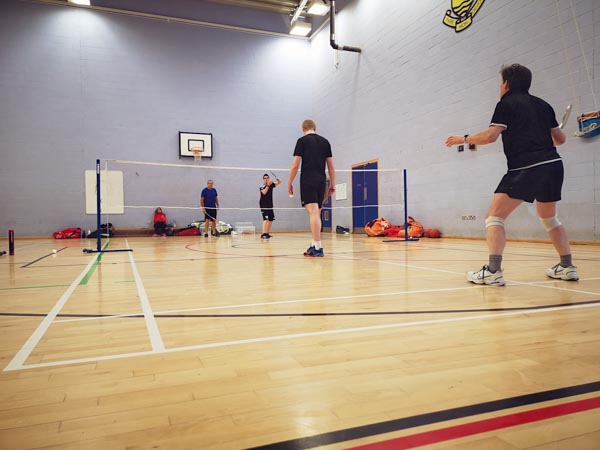 DETAILS
All our adult sessions are run by qualified coaches. We offer a fun and friendly environment to learn or to improve your badminton skills while making new friends. We have a full range of abilities and ages, from total beginners to club level players. We always have at least one coach available to give advice or ad hoc coaching. We encourage everyone to play with each other and our coaches often join in. Our focus is on having fun, improving fitness and our badminton game rather than win win win! We also organise regular social gatherings for our members to get to know each other.
I joined Abbey Badminton Club about 9 years ago after not playing since my own school days! With Keith's dedicated coaching, my play and technique has improved ten fold, and I have since gone on to play at club level against other clubs.  It is great for fitness and not to mention the social side, where Keith makes it fun as possible for both kids and adults. I highly recommend Keith as a sports coach – his love, passion and dedication for the sport is second to none, and nothing is impossible.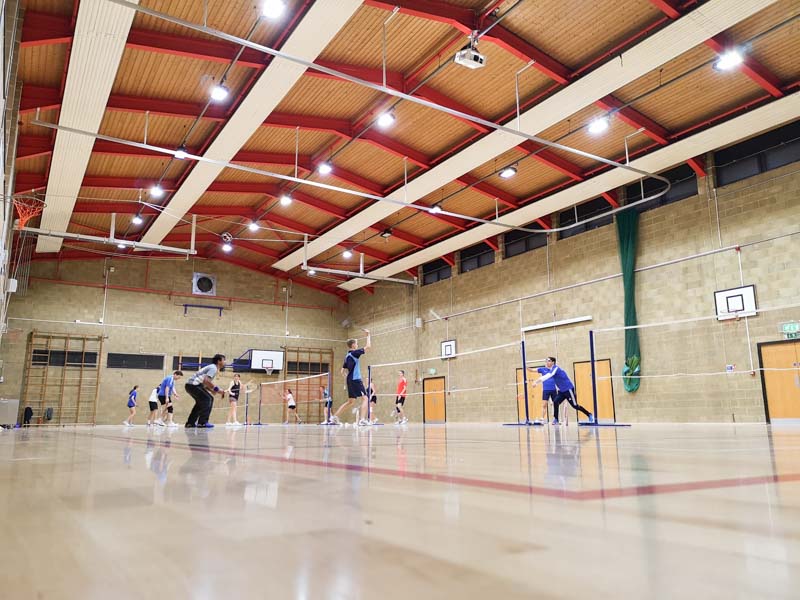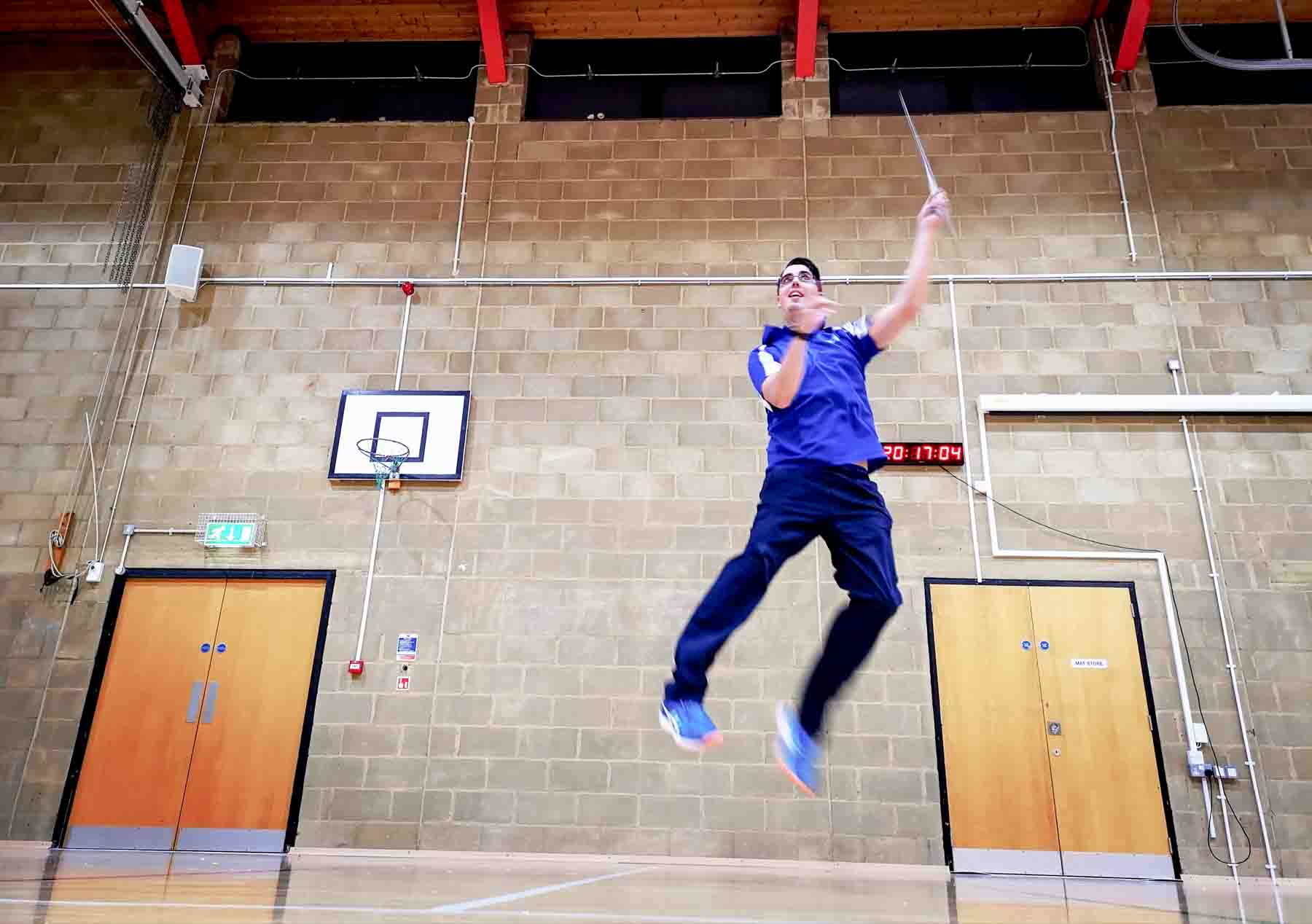 I've been playing at the club for about 10 years and highly recommend it if you are looking to improve your badminton, get fit, and have some fun! Keith is very knowledgeable and always willing to give advice. We have a range of players of all different ages, abilities and backgrounds and everyone is made to feel welcome… I hope to play for at least another 10 years!