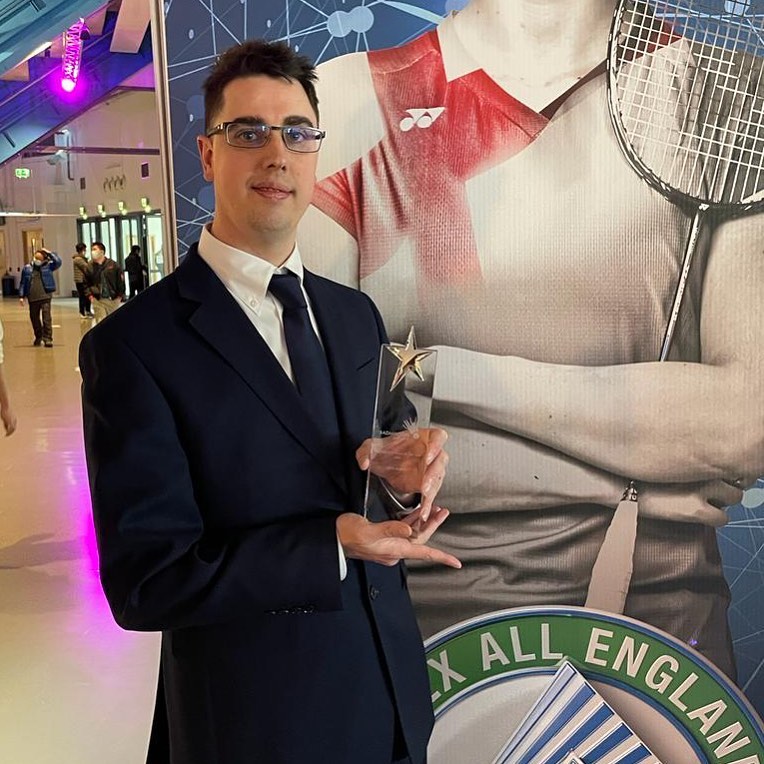 LATEST NEWS! - Winner of a prestigious National BE award!
We are so proud to announce that our very own Keith Burns was awarded the Badminton England 2022 Grassroots Coach of the Year Award for his dedication to Abbey Badminton Club in Hertfordshire for over 14 years. To find out more about the award, visit the Badminton England website or to read the full write up click here.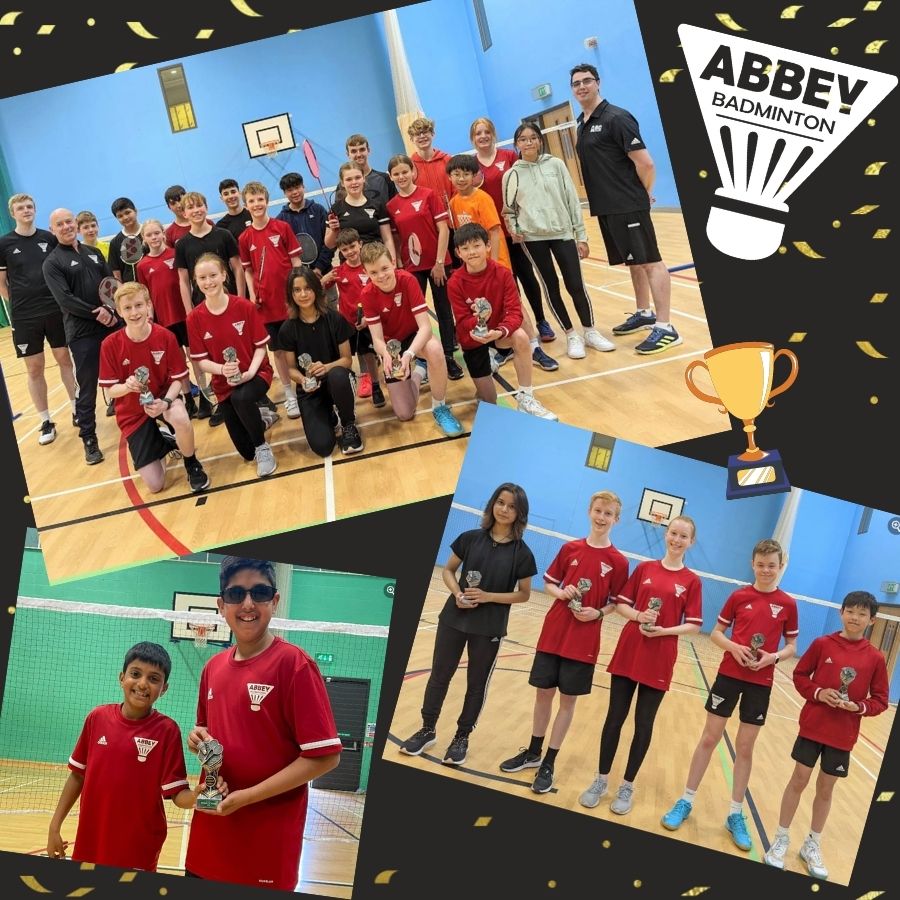 LATEST NEWS! - Well done to our Junior A team!
Our Junior A team won the 2021/22 Aylesbury Junior Badminton League (Division B). Congratulations to all the team members on this brilliant achievement and we look forward to next season!